Give Online
Make an immediate gift today and provide life-saving and life-giving support to those Questscope supports.
You can send a gift by mail to:
Questscope
1325 Quincy St NE
Suite A1
Minneapolis, MN 55413
Please make your check out to "Questscope"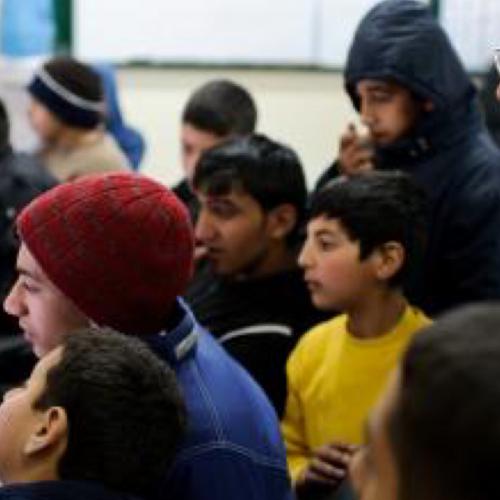 Leave a legacy to help Questscope enable more refugees and vulnerable people! You can support people in need while also planning your financial future, all through a planned gift to Questscope.
Click the donate button below to learn more about planned gifts.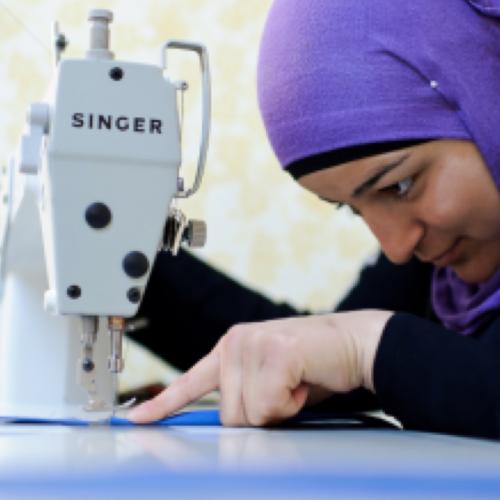 You can save money by giving shares of stock. By giving shares, you can avoid taxes on any stock gains while also supporting Questscope and and our work around the world. And you'll get a tax deduction for the full market value of your stock.
Stock gifts can be transferred directly to Questscope's broker. Please notify Questscope of the transfer to ensure proper credit for the donation and call us with any questions. Once the transaction is complete, a receipt and acknowledgement will be sent.
Bank:
RBC Wealth Management
DTC Number: 0235
Account: Questscope
Account Number: Acct #: 31603234
Our Broker:
RBC Wealth Management
Jay Chapman
Phone: (952) 838-7048
Email: [email protected]
Recommend a Grant from Your Donor Advised Fund
If you've already established a donor-advised fund, giving is easy. Your donor-advised fund provider will need the below information.
We can also provide you the names of organizations providing donor-advised fund services, such as Fidelity, Charles Schwab, Vanguard, or GrowFund.
Organization Name:
Questscope
Questscope Tax ID# 36-3936979
Contact Person:
Jessica Lawrence
612.607.6476
Mailing Address
1325 Quincy St NE, Suite A1, Minneapolis, MN 55413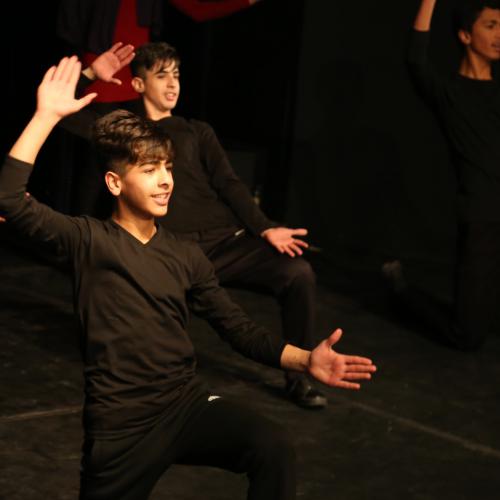 A secure way to give with the lowest fees. You can download our wire transfer instructions for the US here.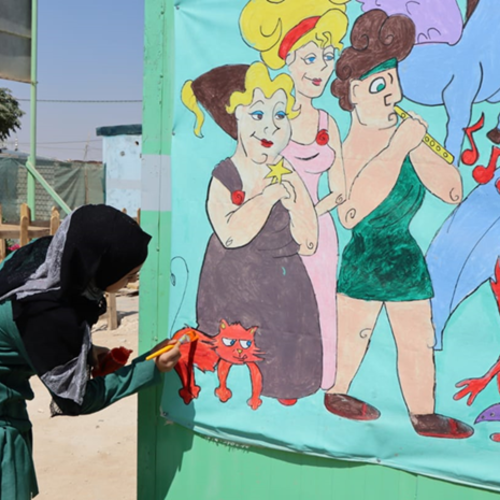 We now accept crypto currency, click button below to pay.
Direct Withdrawal from Bank Account
Please click the donate button below and then choose ACH withdrawal at the bottom of the next page to set up a direct withdrawal from your bank account.
Otherwise, please feel free to reach out to Engagement Manager, Jessica Lawrence ([email protected]) to get it set up.