At the height of the conflict in Syria, millions of Syrian refugees desperately sought haven all over the world. Germany took in more than 800,000. They lost nearly everything that mattered to them, but they were eager to rebuild and start anew. But that can feel impossible in a completely new place, with no friends or networks to rely on.
Several years ago, we launched a pilot program in Berlin to help Syrian refugees navigate in a foreign land. To help learn the language and find a place to belong. The pilot was guided by Syrian refugees, many of whom were once leaders in Questscope programs in Syria.
The program was designed to help Syrians identify and encourage leaders in their new communities in Germany. We helped increase their connections to German people and institutions. At the same time, we worked alongside German citizens to help them welcome and understand their new Syrian neighbors.
Today, we maintain a presence in Germany and are always looking for new people and partners to connect with. We stand by Syrian refugees everywhere as the work continues to help them recover and rebuild lives that are meaningful to them.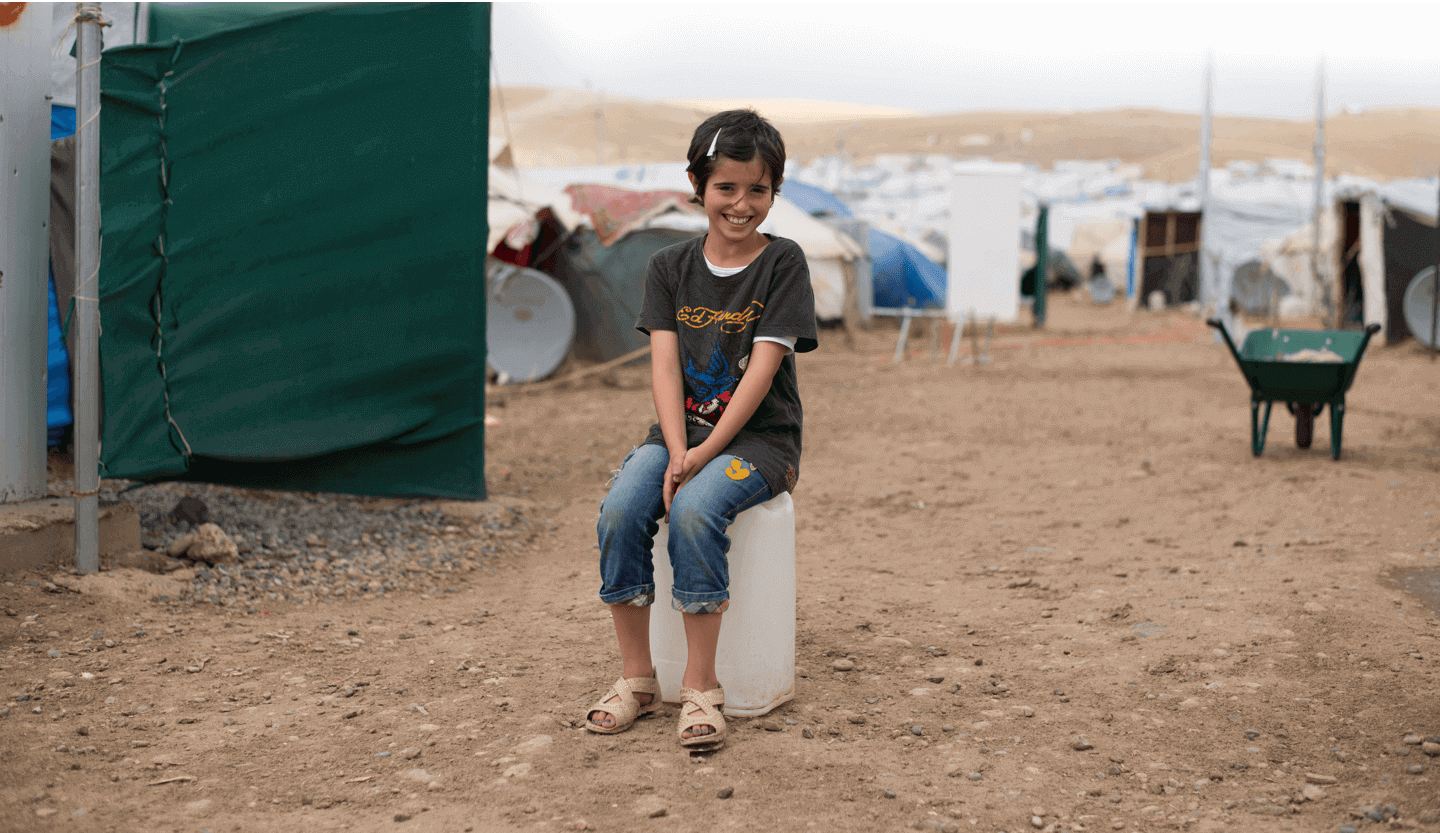 create lasting impact
Your gift will provide emergency assistance, alternative education, and mentorship. And places to bloom again where hope is possible.