Building a Legacy: Insightful Past to Impactful Future
In the summer of 1982, the vision of Questscope – "to put the Last, first" – took hold in the mind of a young assistant professor at the American University of Beirut, Curt Rhodes. That summer, Curt was transformed when he saw the lifeless body of a young, frightened, mentally-challenged mother-to-be – whose life was taken from her in a massacre of Palestinian civilians at the end of the military invasion of Lebanon. Curt had known and assisted her in his triage duties at a volunteer clinic in West Beirut. 
Then, he committed to putting the Last, first: to dedicate effort, insight, relationships, and resources to ensure that one day there would be many individuals transformed like him to transform the lives of many individuals like her.
Now, forty years later, we celebrate you who have been on this journey of transformation with us. And

we celebrate together with you

the tens of thousands of refugees and disadvantaged youth who live and thrive because of your generosity.
In April 2022 Questscope celebrated another significant milestone – transitioning organizational leadership from the Founder/Director to a Chief Exec – a forty-something Jordanian with 25 years of experience with Questscope and the same vision for the Last – Muthanna Khriesat. We have transitioned across 2 generations and 2 very diverse cultures!
We have young, experienced leadership in place for the 21st century, producing life-transforming impact for young people on the edges of life: impact for mental healthiness, overcoming trauma, cultivating talent and revenue through music and the arts, tech training, and small-scale entrepreneurship by women.
Let's Go for Another 40!
This time with remarkable young Arab leaders who have awesome abilities to put the last, first!
There are wide varieties of ways to launch your legacy of impact with us on future generations of young people – investing in youth – who are always the solution to cultivate and never the problem to fix.
Bequests
Consider including Questscope in your will. 
You can also notify us of the legacy gift you have planned. 
Retirement Assets
You can donate IRA or other assets by naming Questscope as one of your beneficiaries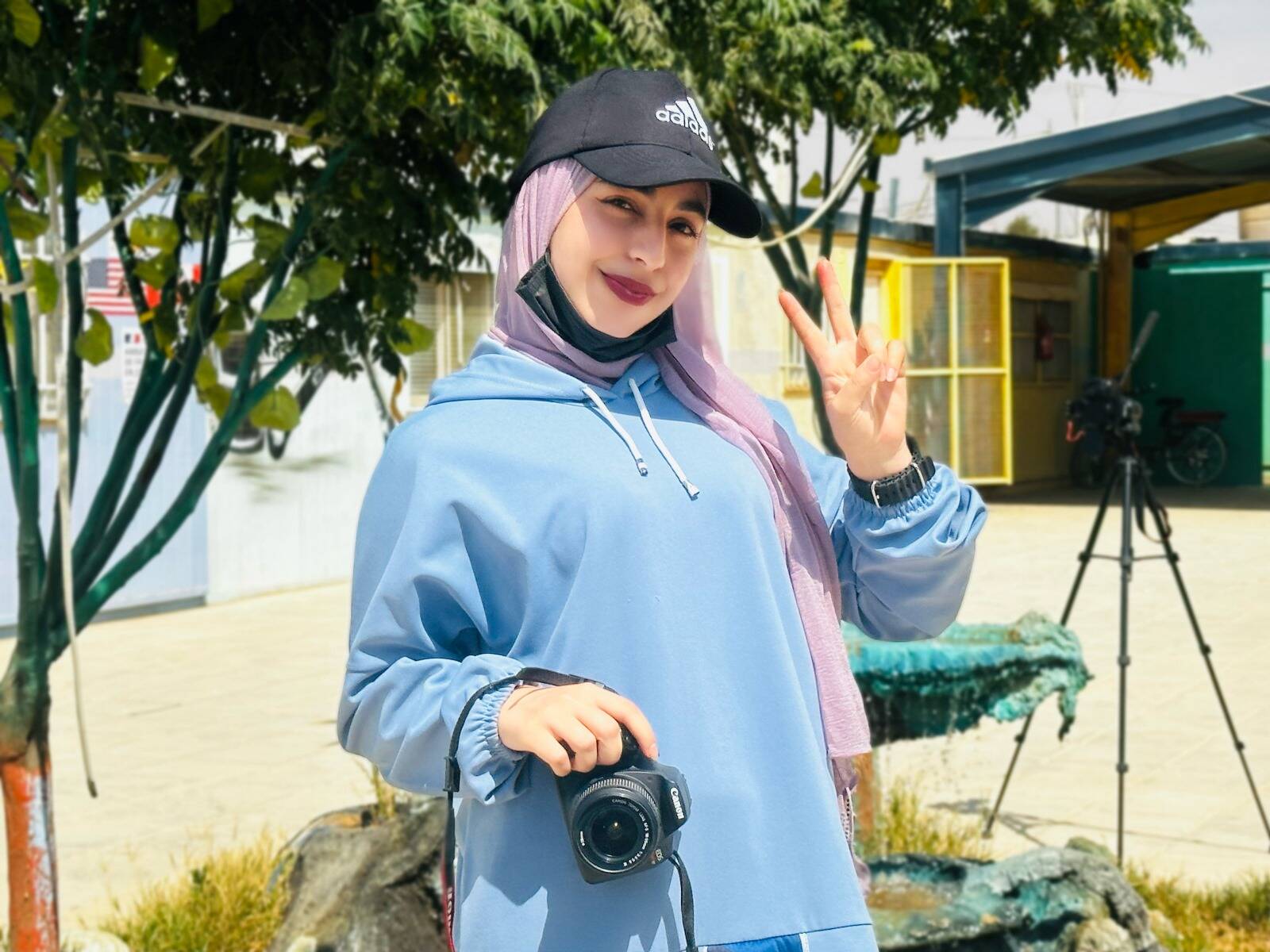 Donor-advised funds and gifts of stocks and securities
Recommend Questscope for contributions from your gift fund
Appreciated securities or mutual fund shares are gifts that avoid capital gains taxes/tax-deductible
Life Insurance
You can name Questscope as a primary or contingent beneficiary of your life insurance policy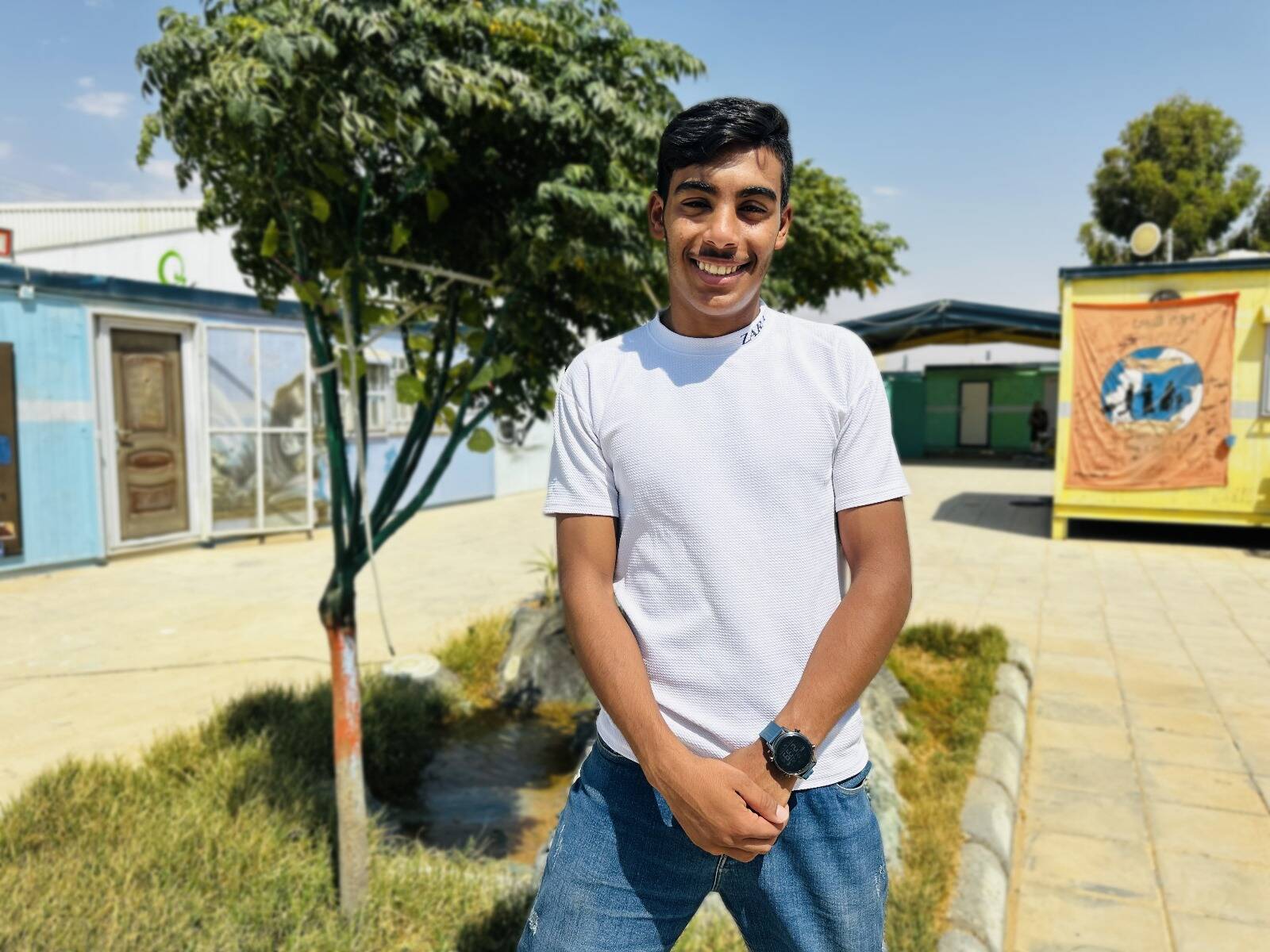 We are here to help in any way we can.
Please reach out to us with any questions at [email protected]
If you would like to have a conversation with Curt, you can contact him at the same email address for buildalegacy and he will call you at the time most convenient for you.
The name and full address of Questscope for naming us as a beneficiary:
Questscope 1325 Quincy St. NE, Suite A1, Minneapolis, MN 55413
EIN 36-3936979