Conflict in Syria
The conflict in Syria broke out in 2011, fueling one of the worst humanitarian crises of our generation. Half of all Syrians were forced to flee from a brutal civil war. And even as Syria begins to rebuild and recover, millions of people still face extreme uncertainties.
During the height of the crisis, we worked with our partner organization the Syrian Society for Social Development (SSSD) to provide life-saving assistance to Syrians displaced or otherwise affected by the conflict. We built shelters, provided counseling for traumatized families, distributed clothing, supplies, and connected young people to tutoring and informal education classes, even as schools were destroyed and lives disrupted.
Today, our partnership with SSSD and our commitment to Syrians continues. We're helping communities rebuild, when possible, despite the uncertainties ahead. Access to resources is an ongoing challenge for many families, so we're working on Health Points that offer primary preventative and curative health services to all ages. At this moment of transition for Syria and Syrians, it's critical that we see our support through, walking alongside those whose futures still hang in the balance. 
2023 Syrian Earthquakes
To make matters worse, in February 2023 Syria experienced life shattering earthquakes which struck near the Türkiye-Syria border. The fallout has affected millions of people already reeling from the earlier Syria conflict.
As of March 30th, Questscope and our partner on the ground, The Syrian Society for Social Development, have been able to help so many people impacted by the tragic earthquake in Syria. 

Following the earthquake, Questscope and our partners took responsibility for 6 temporary shelters for 900 families (6,300 individuals) affected by the earthquake. We are currently building shelters out of the school's classrooms and infrastructure in Hama Governorate, in hopes that the temporary shelters will provide 116 more displaced families with accommodation, providing security for those affected.

Houses that were damaged but not destroyed in the earthquake are being assessed as repairable, more than 140 individuals benefited from repairing their houses. In addition, more than 60 people have been assisted in removing debris from their homes.

Questscope donations have provided solar-powered lamps to more than 54 families in the shelters in Hama and Lattakia.  Lamps are critical resource for women and young girls to be able to safely use public facilities at night.  More than 180 families received food baskets and family hygiene kits in Lattakia and Hama governorates (in Jableh and Kafara'a villages) to help them get nutrients they need to stay healthy and to ensure protection for the effected people who have lost their homes and are need some personal hygiene supplies.

More facts about Questscope support in Syria:
11,340 people in 3 governorates (Hama, Homs and Aleppo) received meals and food baskets.

2,554 women benefited from hygiene/dignity kits.

In-kind donations for warm clothes benefited more than 1,930 individuals.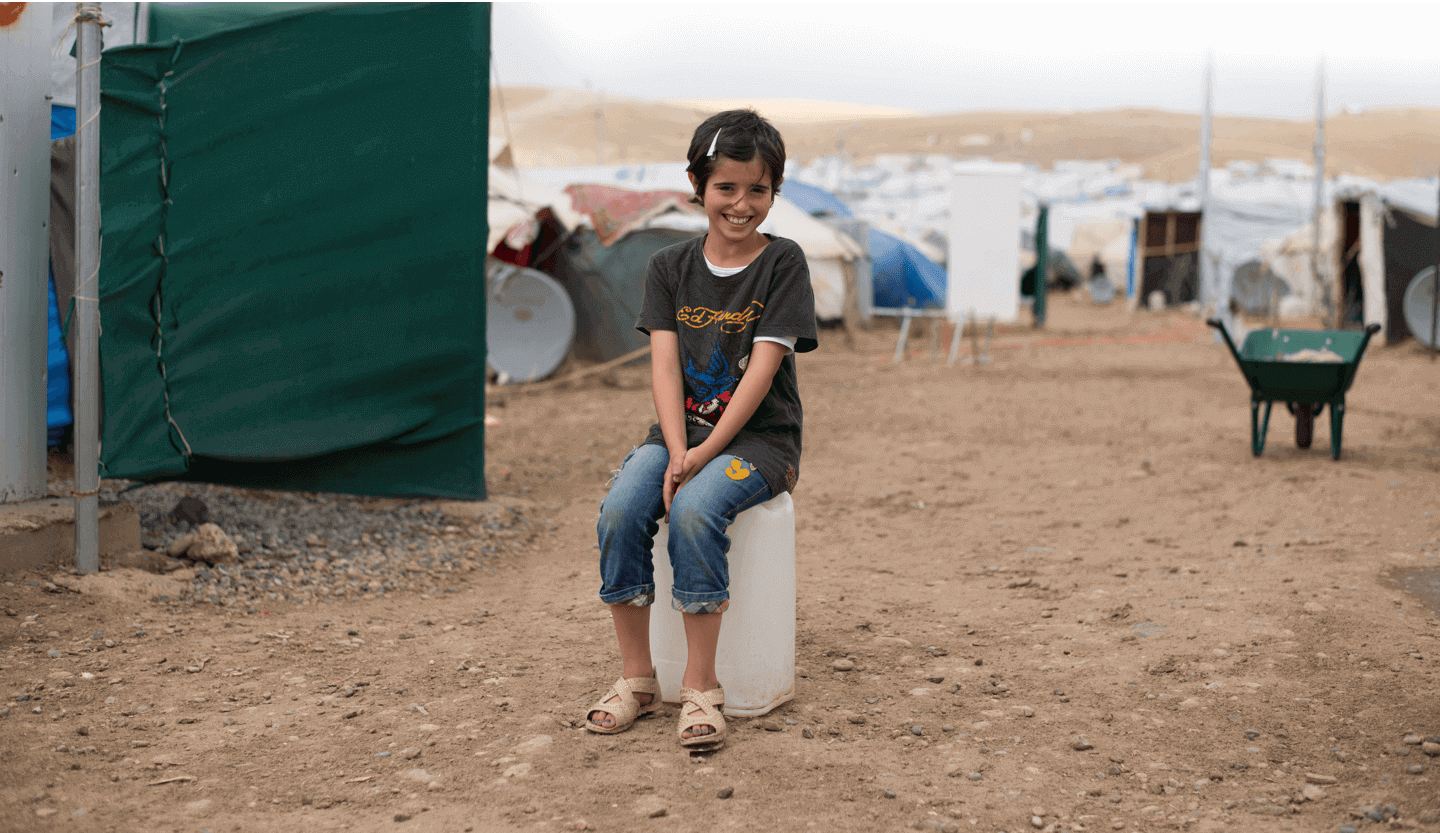 create lasting impact
Your gift will provide emergency assistance, alternative education, and mentorship. And places to bloom again where hope is possible.